Youth Voices Inspire and Uplift 
This past December, Hopelab had the honor of sponsoring the It Gets Better Global Summit, an event celebrating the organization's 10 years of empowering the LGBTQ+ community to be our most authentic selves. During the week-long celebration, I had the incredible opportunity to moderate a panel called Youth Voices, which brought together the It Gets Better 2020-21 youth ambassador group to share their unique experiences and discuss the challenges facing the queer youth community. As a proud partner with It Gets Better's mission to uplift and validate the LGBTQ+ community globally, it was a tremendous privilege to chat with this vibrant and remarkable set of youth leaders, who are paving the way for their Gen Z community. Even in the face of a global pandemic, these young people have found ways to stay closely connected to their community and to identify new opportunities to inspire each other, even when they can't be together in person.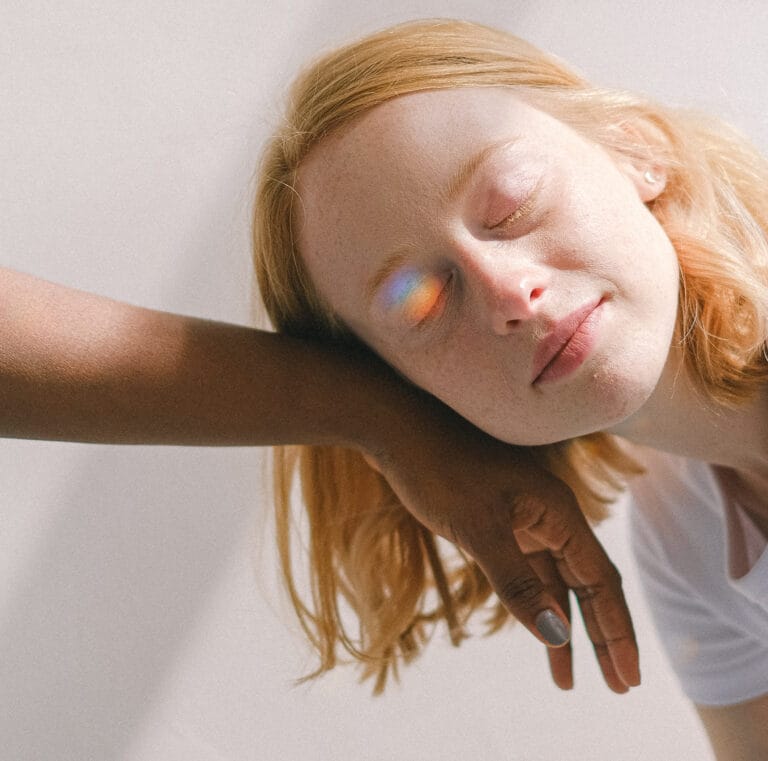 2020 was a tumultuous year, especially for young queer black, indigenous, and people of color (BIPOC) who experience disproportionate risks and burdens associated with intersecting stigmas, isolation, and mental health. As we've seen in early 2021, these uncertain times are not yet behind us. It is clear, now more than ever, that there is a need for tools that bolster the mental well-being of queer youth. From tech and Tik Tok to policy and activism, Hammy, Isabella, Jace, Uma, and Zack (Youth Voices Class of '21) emphasized how important it is to meet young people where they already are and build tools and assets that highlight queer joy and history. 
Resilience is built through shared experiences and storytelling. 
It is always refreshing to engage in events where young people are at the center of the conversation, and it continuously reminds me how vital their role is as we at Hopelab work with LGBTQ+ youth to co-create a tool that will ultimately end up in their hands.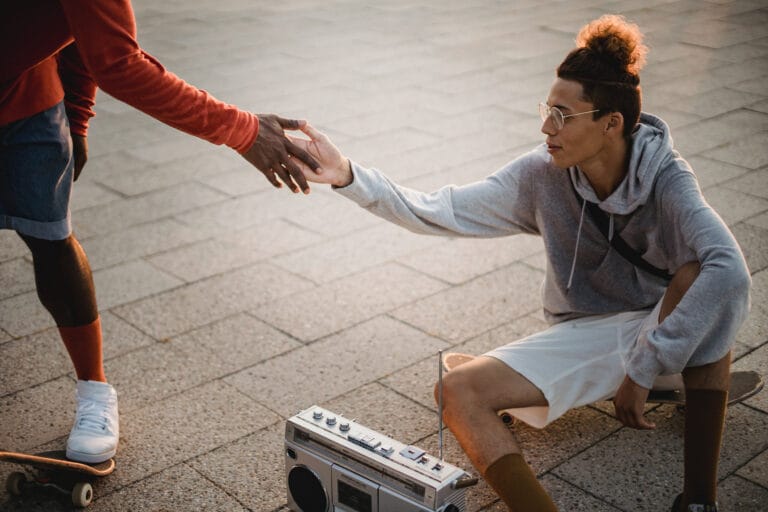 An exciting announcement 
As we launch into the prototyping phase of our project work designed to bolster queer mental health and resilience, we are delighted to announce our next event—an afternoon (or an evening, depending on where you're located!) with Stuart Getty, the author of How to They/Them: A Visual Guide To Nonbinary Pronouns and the World of Gender Fluidity, presented by Hopelab and moderated by two members of our youth co-creation collective cohort Sam Dinga and Will Coleman. 
RSVP for the event
here
. 
Sign up for our
newsletter
to get involved in our growing community.