View all partners
Hurdle provides Culturally Intentional Teletherapy and respects the unique needs of everyone. With cultural humility, they create a safe space where all people can show up as they are and feel understood. Hurdle is committed to providing culturally responsive, evidence-based care to all people, while focusing on serving the Black community and other minorities.
"The strategic alignment between the work we are doing at Hurdle and the work at Hopelab will have a significant impact on us furthering our mission as the leading culturally responsive teletherapy company. Hopelab's support will further solidify our vision for making mental health support and treatment more accessible to young, minority communities. Hurdle will greatly benefit from the talent and resources brought by Hopelab to achieve our goals."
–Kevin Dedner, Founder & CEO
Collaborations with Hurdle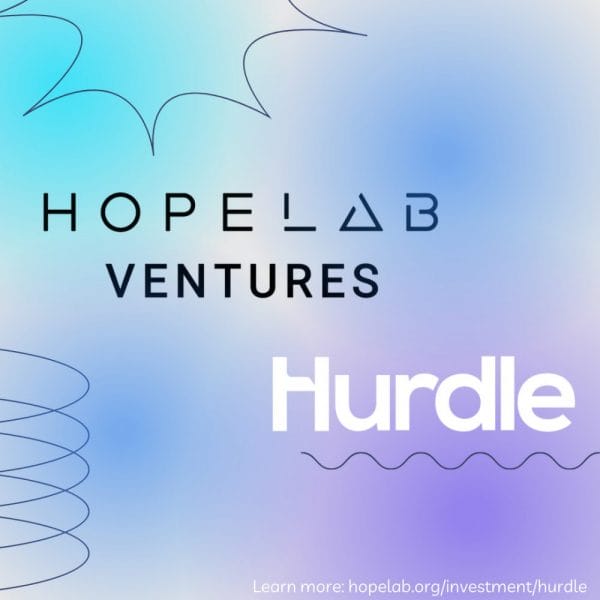 We caught up with Margaret Laws and Hopelab Ventures' director, Erin Washington Sietstra to get their take on Hopelab and Hurdle can improve health outcomes for BIPOC and LGBTQ+ populations.