Ayogo's mission is to improve lives through the application of behavioral science. We help patients to state confident and informed treatment preferences, to set and achieve meaningful goals, and to collaborate effectively with their clinical team. Our unique approach builds trust between patients and the care team, while driving meaningful outcomes for your program.
---
Collaborations with Ayogo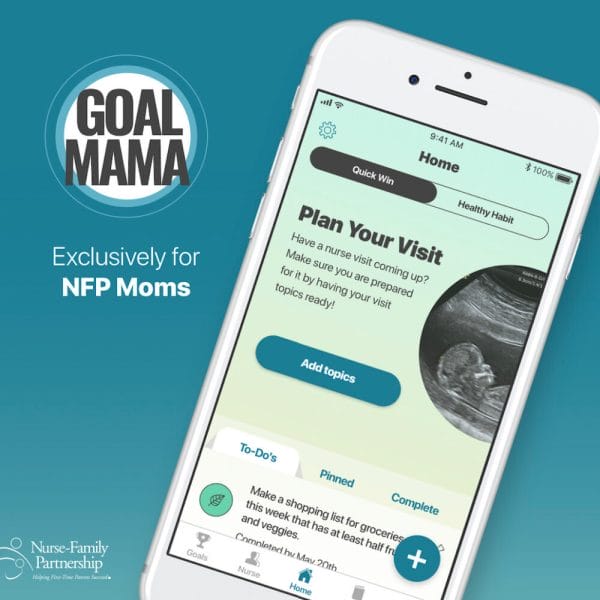 The Goal Mama app helps first-time moms better-set goals, track progress, and celebrate success.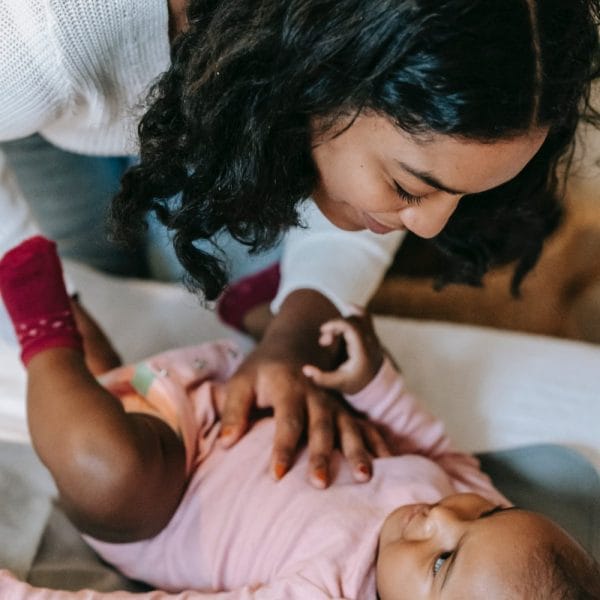 The present study explores barriers and facilitators experienced by public health nurses introducing a mobile health technology platform (Goal Mama) to the Nurse-Family Partnership home-visiting program.