Opportunities At Hopelab
We're an interdisciplinary team with expertise in youth co-creation, participatory and translational research, digital health, user experience design, and impact investments. We center young people in our work and are driven by a commitment to health equity to build more resilient systems in support of their mental well-being. Hopelab is founded by The Omidyar Group, a collection of organizations that support the vision of Pierre and Pam Omidyar.
We're looking for collaborative, talented, and passionate people with diverse perspectives and a strong commitment to health equity to join our team. We encourage people from underrepresented groups to apply.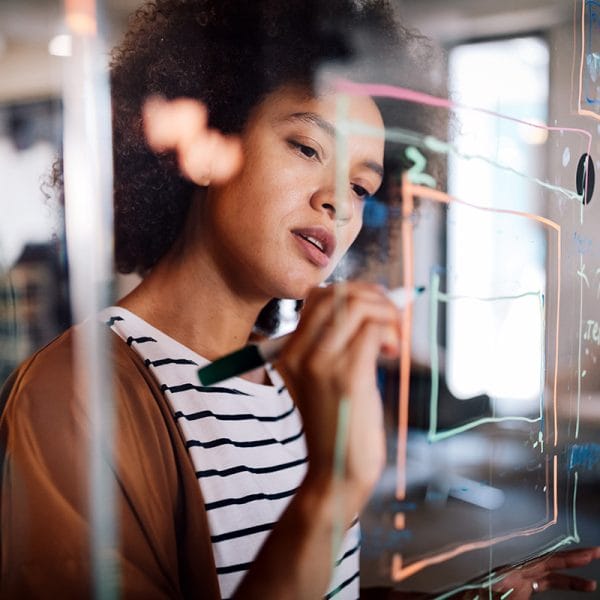 Explore our full-time employment opportunities. Get ready to collaborate, uncover new learnings, and break down barriers to build a more inclusive and equitable future for BIPOC and LGBTQ+ youth.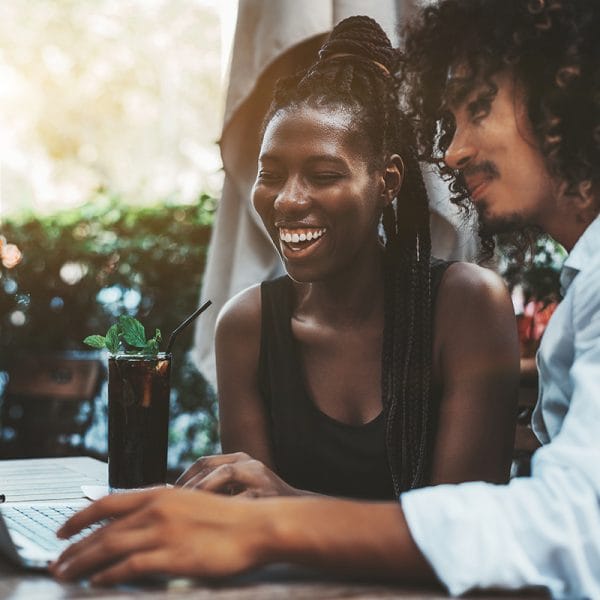 Internships and Fellowships
Temporary opportunities designed for collaboration and mutual learning in the pursuit of advancing solutions that support BIPOC, LGBTQ+, and other underinvested communities.
Youthlab is a project of Hopelab that brings together youth, product designers, and researchers to collaboratively create products that help young people thrive.
Learn More
Learn With Us
Sign up for our newsletter and learn how we're exploring, building, and creating a thriving future for young people.