The American Heart Association is a leading force for a world of longer, healthier lives. With nearly a century of lifesaving work, the Dallas-based association is dedicated to ensuring equitable health for all. We are a trustworthy source empowering people to improve their heart health, brain health and well-being. We collaborate with numerous organizations and millions of volunteers to fund innovative research, advocate for stronger public health policies, and share lifesaving resources and information.
---
Collaborations with American Heart Association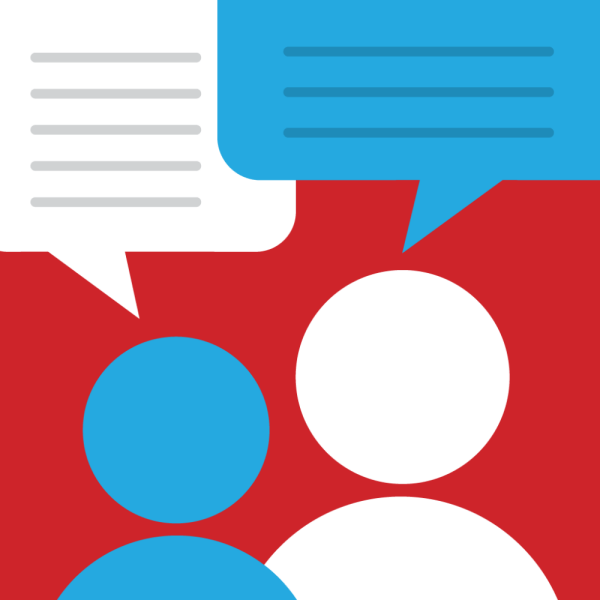 Hopelab partnered with All Mental Health and the American Heart Association to develop this resource that gives parents trusted information about vaping and practical tips for having effective conversations with their teens.