View all partners
CenterLink was founded in 1994 as a member-based coalition to support the development of strong, sustainable, LGBTQ community centers. The organization strengthens, supports, and connects LGBTQ community centers. A fundamental goal of CenterLink's work is to help build the capacity of these centers to address the social, cultural, health, and advocacy needs of LGBTQ community members across the country. With over 300 members, CenterLink continues to play a vital role in addressing the challenges centers face by helping them to improve their organizational and service delivery capacity, access public resources, and engage their regional communities in grassroots social justice movements.
Collaborations with CenterLink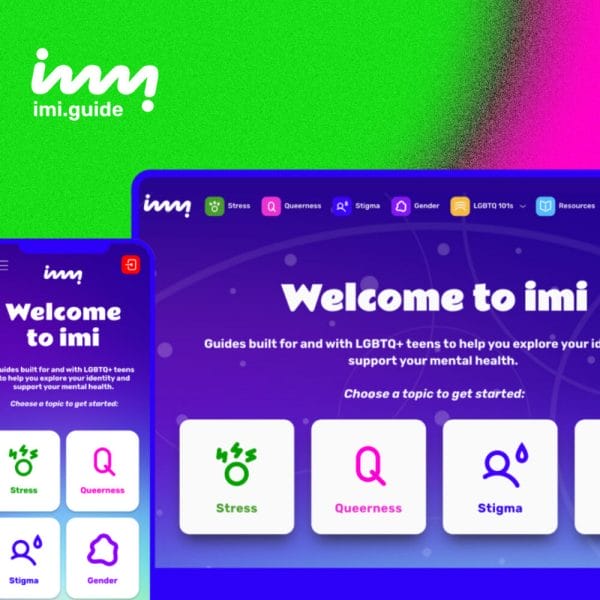 imi supports and helps LGBTQ+ teens explore and affirm their identity and learn practical ways to cope with sexual and gender minority stress in ways that are helpful, relevant, inclusive, and joyful.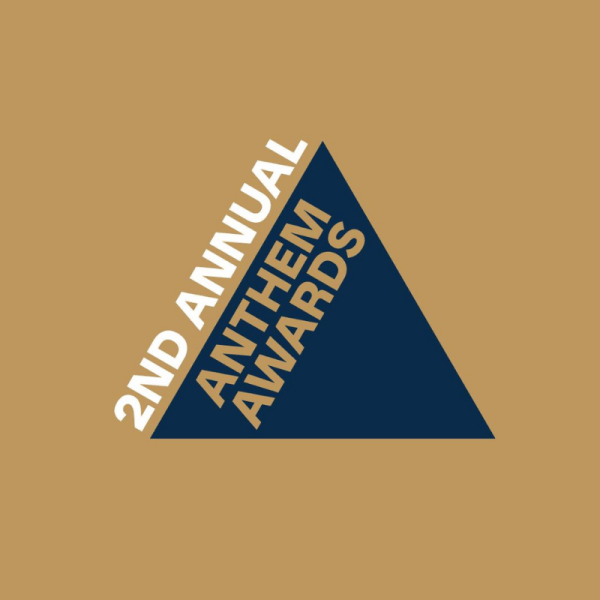 imi guide has been recognized with three awards in the categories of Diversity, Equity and Inclusion and Health at the 2nd Annual Anthem Awards.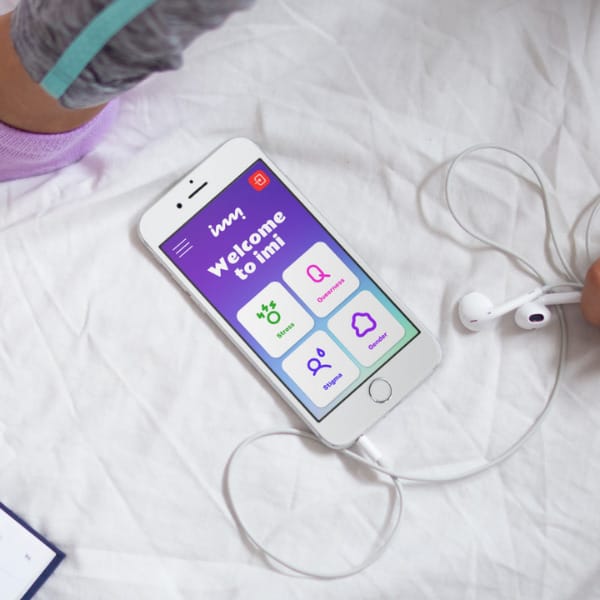 Read the results of a randomized control trial conducted on imi, a free, mental health web app, designed to help LGBTQ+ youth cope with stress.