GRYT Health is an impact-oriented patient and caregiver experience company.
We help those affected by disease connect, share their stories, and experience the benefits of participating in research. We also work with industry to work toward positively influencing the future of healthcare.
We do this with our unparalleled deep industry expertise and human health experience to work toward our goal of improving beneficial healthcare outcomes for everyone.
---
Collaborations with GRYT Health
This pilot randomized controlled trial examined the feasibility of delivering positive psychology skills via the Vivibot chatbot and its effects on key psychosocial well-being outcomes in young adults treated for cancer.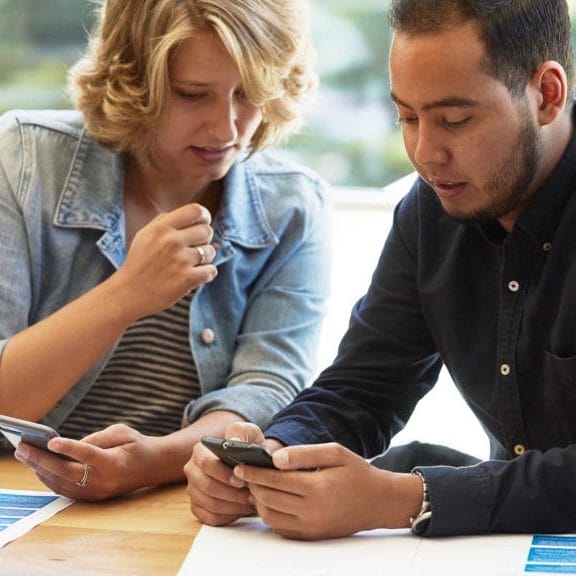 An award-winning chatbot designed to support mental well-being in young people during the challenging period after cancer treatment.