Meet Vivibot — A Chatbot for Young Cancer Survivors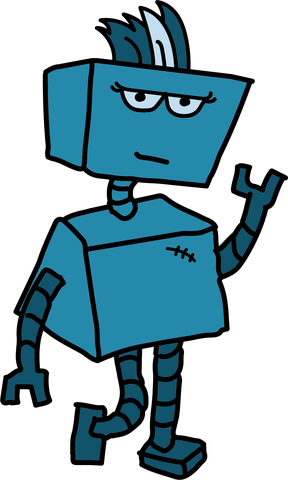 In 2016 we began exploring how we could build a technology that would help adolescent and young adult (AYA) cancer survivors navigate life after a cancer diagnosis. What evolved out of several co-creation sessions with affected young people, survivors, caregivers, providers, advocacy organizations, and positive psychology experts was Vivibot, a chatbot designed to increase resilience and decrease distress in young adult cancer survivors.
Award-Winning Design
Vivibot is the recipient of the Innovation by Design award from Fast Company, earning honorable mentions in the health category and apps and games category. Vivibot also earned the title of honorable mention winner from the dmi: Design Value Awards.
Research-Backed Efficacy
Vivibot is the first chatbot designed for young adult cancer survivors that can improve the mental well-being of users. A study shows award-winning social media chatbot, co-created by young adults with cancer diagnoses, can help reduce anxiety following cancer treatment. Read more.