View all staff
Jana Haritatos, Ph.D.
(she/her/hers)
Chief Science Officer / Staff
As Chief Science Officer, Dr. Haritatos guides Hopelab's scientific and innovation priorities by identifying new strategic opportunities for innovation at the intersection of science and technology in support of Hopelab's mission. Dr. Haritatos also stewards the organization's approach to learning and impact and works closely with Hopelab's CEO, board, research collaborators, and community partners to advance well-being science in service to health equity and thriving for young people.
Prior to joining Hopelab, Dr. Haritatos received her doctorate in Psychology from the University of Michigan and was a fellow in Psychology & Medicine at the University of California, San Francisco (UCSF) Department of Psychiatry, where her research focused on psychological and socio-cultural determinants of health in immigrant and other diverse populations.
During her tenure at Hopelab, she has helped to create and evaluate a number of digital health products and has co-authored the publication of randomized control trials involving multiple co-created products from the lab. She has also overseen the creation and implementation of the behavioral science collaboration program which provides seed support for high-impact translational science in adolescent health, developmental neuroscience, and positive psychology.
Content written by Jana Haritatos, Ph.D.
What do purpose, connection, and control have to do with resilience? Pretty much, everything.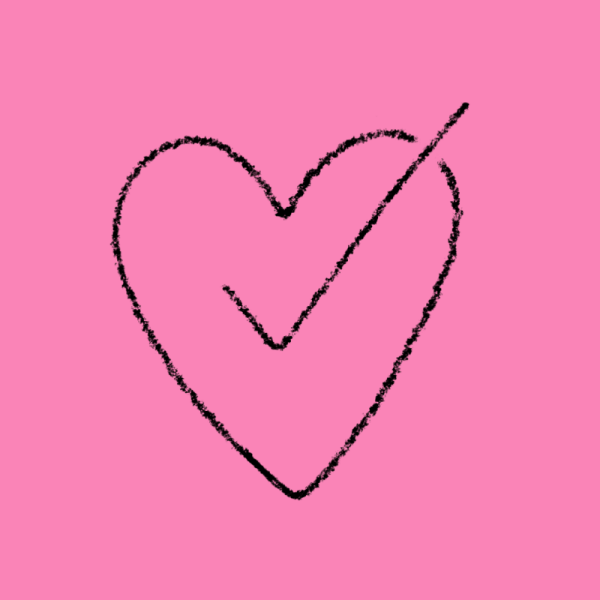 From video games to apps to chatbots, Hopelab has created a broad range of science-based interactive technologies by reverse engineering health. We're moving the needle on health behavior and moving the needle on outcomes.
Newly published research, sponsored by Hopelab, examining the social effects of cancer on the adolescent and young adult community was recently featured on "CBS This Morning."